Hairmates Salon Beverly & Spa
16 Dodge St, Beverly, MA 01915
978-720-8894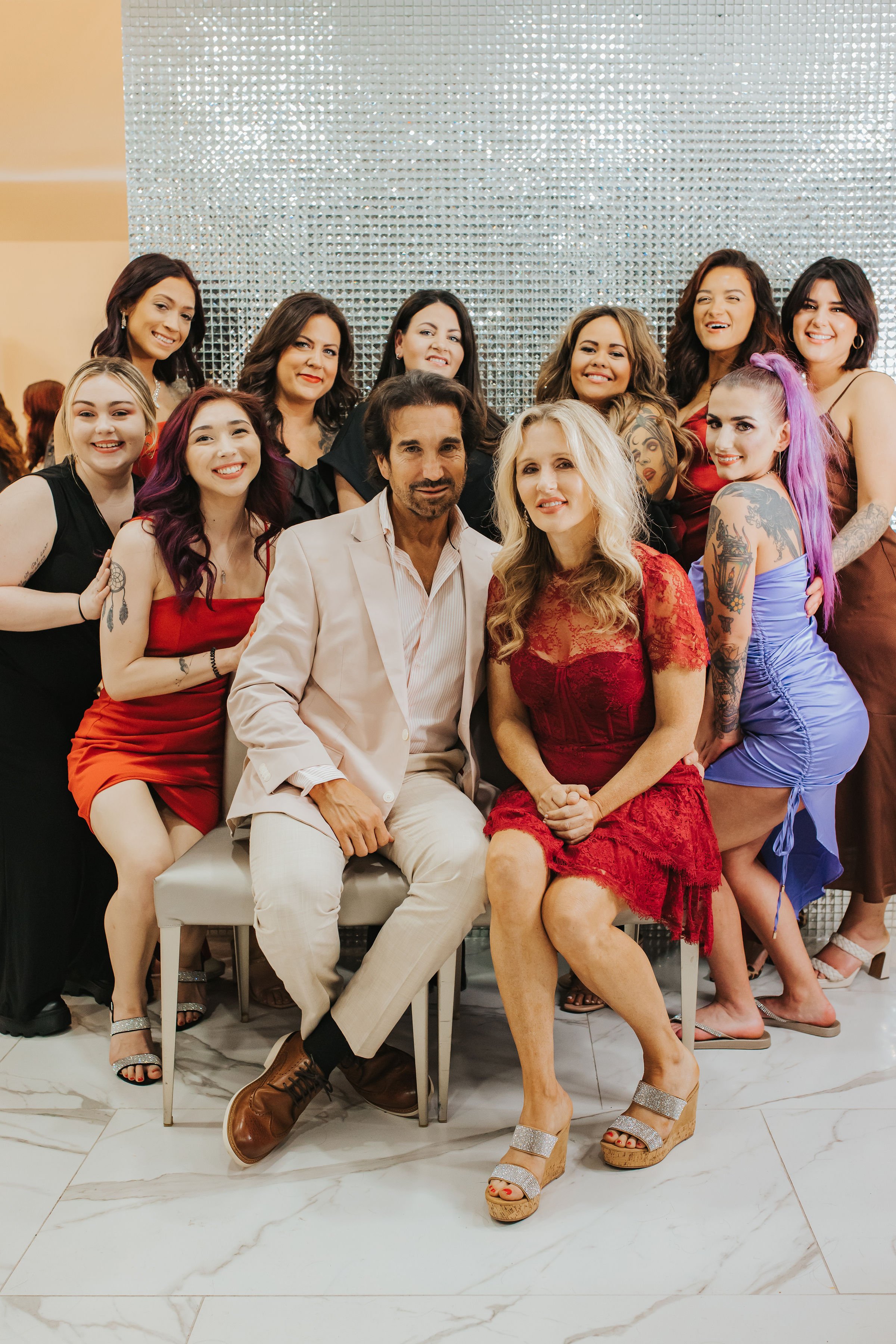 Top End, Experienced Hair Stylists
Our salon has been in service for over 30 years. At this new location, we focus on giving you the whole experience. From our massage chairs, custom colors and cuts, and eyelash services, we have focused on making this Hairmates a true spa.
Salon Grade Products for Your Best Hair
See things in action
See what we are up to daily here!